Comfy & versatile rain boots, designed with superior technology to keep your feet warm & supported.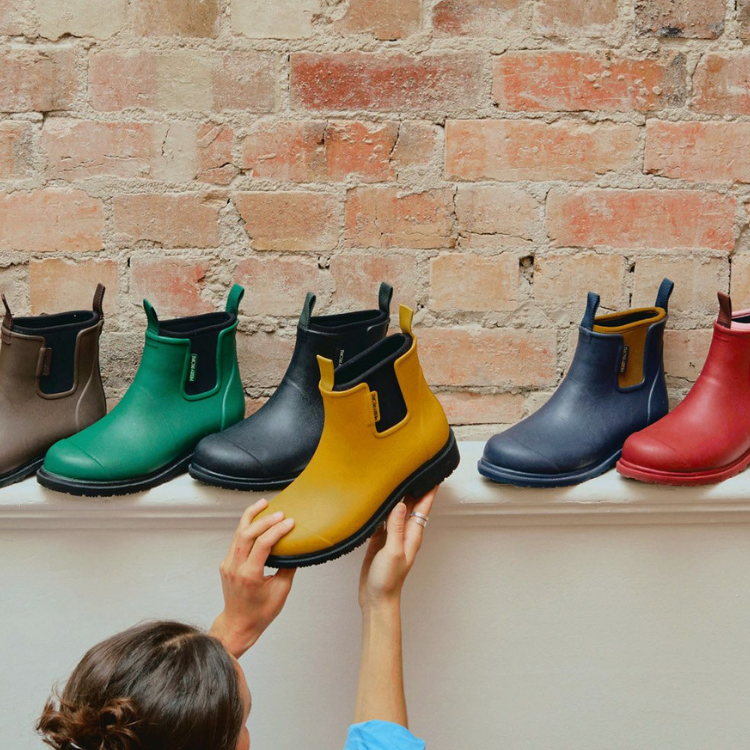 Here's How to Choose a Merry People Color!
One of the things our customers love about Merry People is our wide range of colors; from brights, to bolds, from neutrals to the unexpected, we have a boot (or clog!) color that brings you joy!

Since you're here reading this blog post, you'll undoubtedly know that with many colors comes great choice! Our new Merry friends will often reach out to us for advice on how to choose between some of their favorite picks. Beetroot or Black? Alpine or Grasshopper? Mustard or Grape?

How do you choose? 
...