I was pleasantly surprised by how COMFORTABLE they are!

The podiatrists pick - this is a good option as these boots have arch support and generous tread.

Everyday rain boots that can take you from rain-drenched puddles to your local watering hole (or even, community garden) and back again.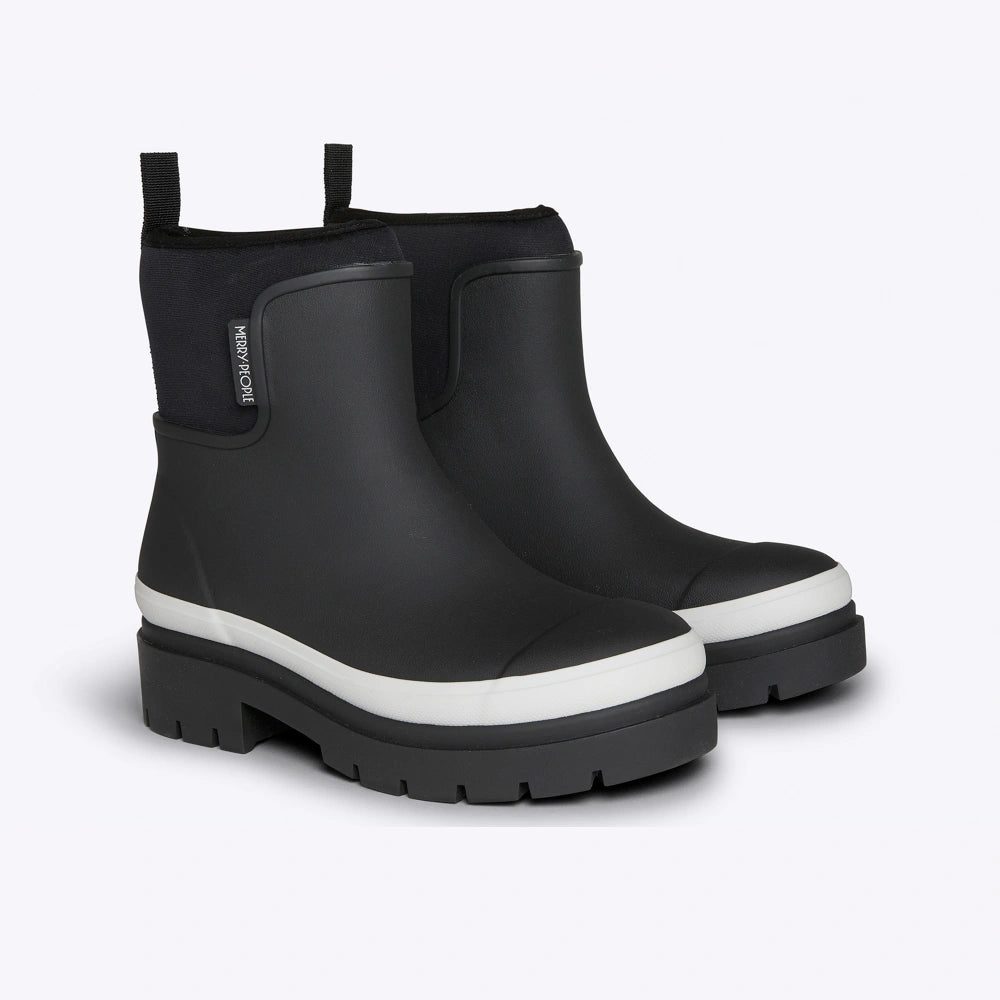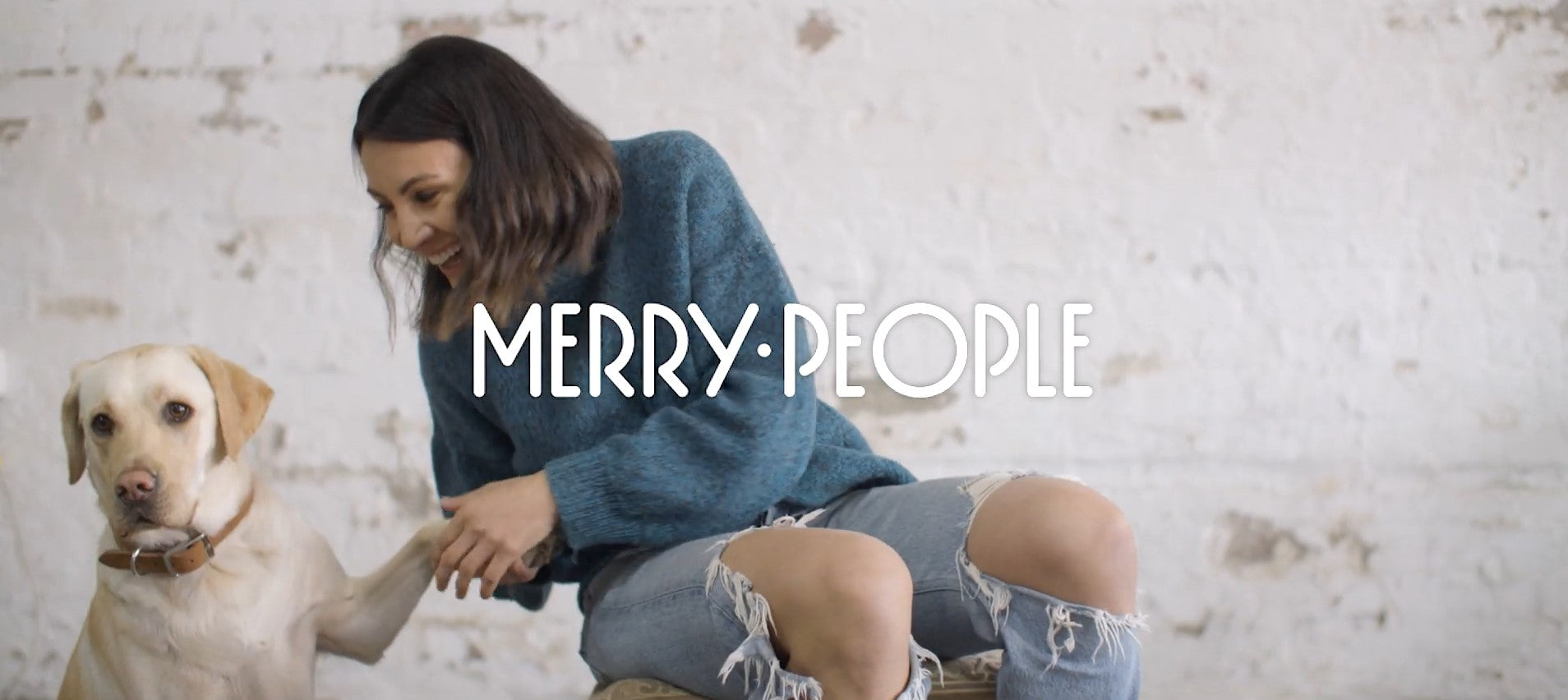 Comfy and cool! These are the best boots I have ever worn! We live on an acreage and I wear them to feed the chooks, work in the garden, to visit the creek and then to pick the kids up from school! The most comfortable, easy to wear boots and I don't know what I did without them!
Love love love this product!! They are so comfortable, they will be absolutely perfect for my upcoming trip to Scotland and the USA in the middle of winter!!!
After initially choosing the wrong size boots, the communication I had with Merry People was excellent. The return process was simple and my new, correctly sized boots arrived quickly after. I LOVE them. They are so comfortable and I am hoping they will last me a lifetime. Thank you for excellent service.