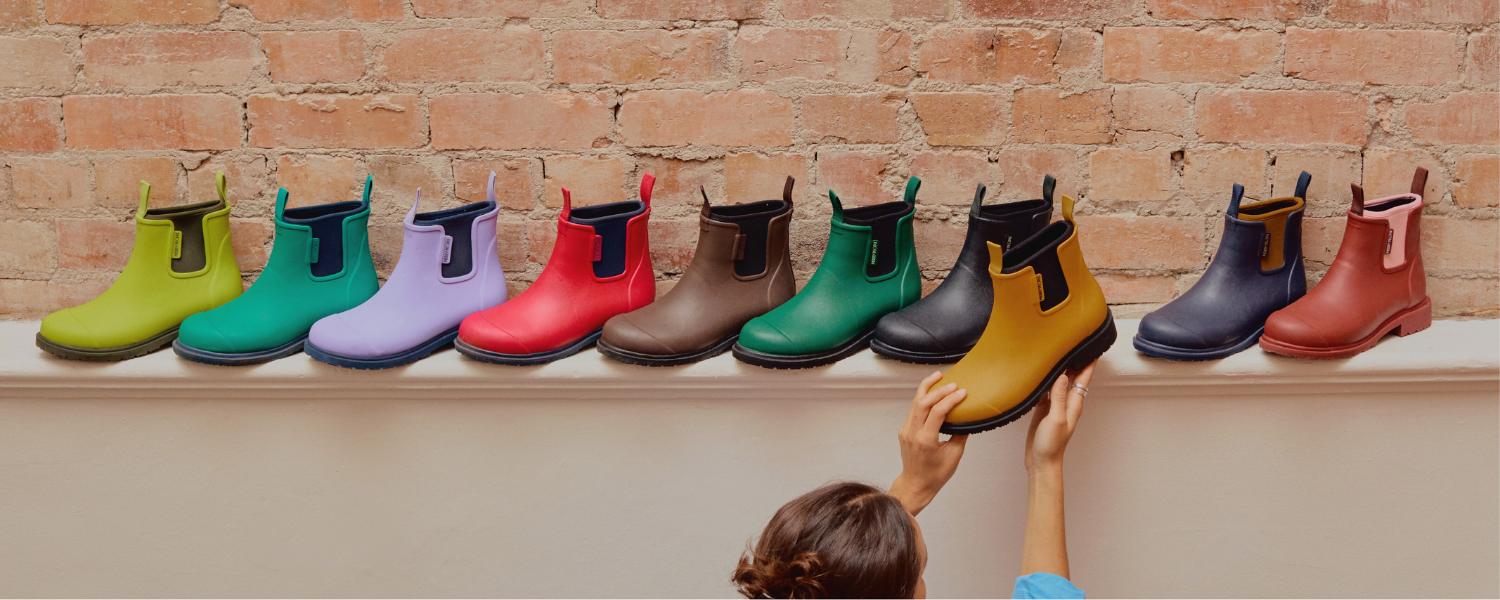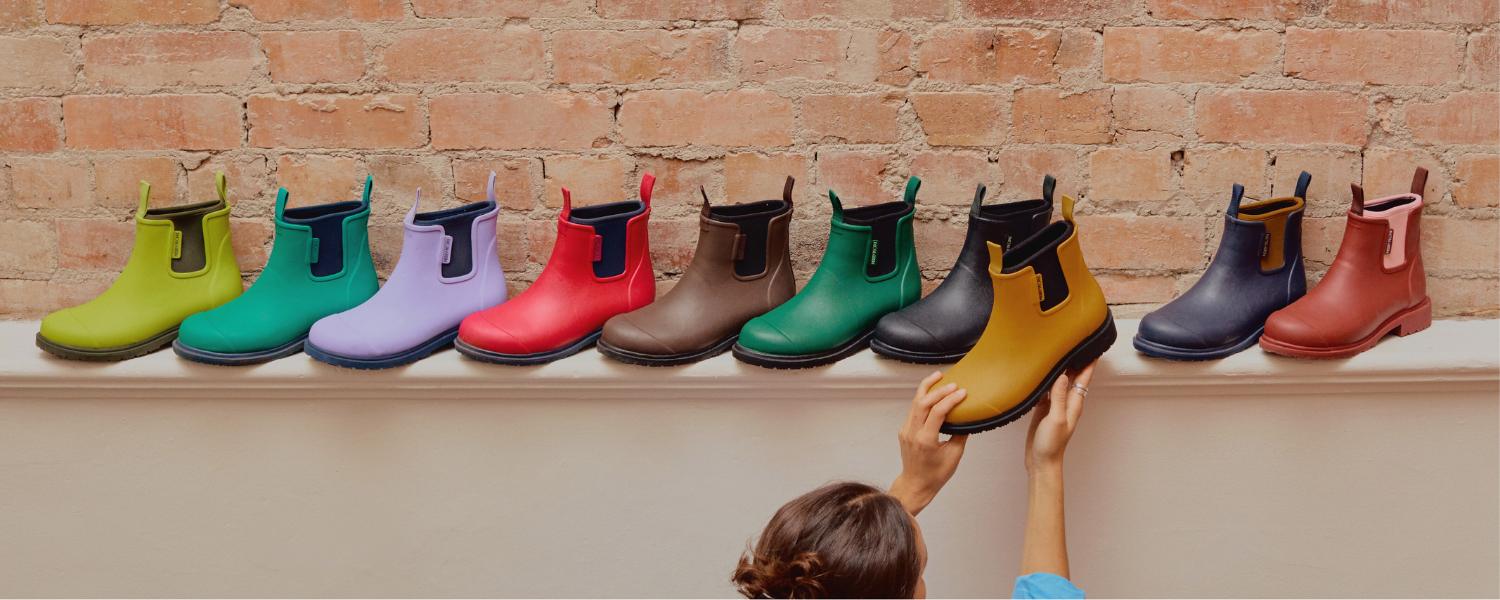 When I first started Merry People in 2014, I knew I wanted to do business in a way that would have a positive impact on the world.
Initially considering making Merry People a social enterprise, I learned from Nick Pearce (Co-Founder & CEO of a Melbourne-based social enterprise called HoMie - a man who funnily enough later became my husband!) about the challenges of running a social enterprise, particularly in regard to balancing social and commercial requirements.
With limited resources, I focused on making Merry People profitable first. Making a positive impact meant being a good employer, looking after my staff, treating all people kindly (including customers, stakeholders & suppliers) & creating quality products in a way that considers people and the environment.
It's incredibly important to me to support and give back to local communities, as our community has enabled us to grow in the first place! I'm very pleased to say that now, as a profitable business, we support various charities and causes in our community.
Kindest,
Dani Pearce - Founder 
This year we are so proud to be supporting two inspiring women doing amazing things in the outdoors
Belle Brockhoff
Belle Brockhoff is a World Champion snowboarder, making history as the first Australian woman to medal at a snowboardcross World Cup and win a World Championship gold medal. Belle represented Australia at three Winter Olympic Games (2014, 2018 & 2022), three World Championships and two X Games. She has won four World Cups, with a total of 14 World Cup medals. In the 2018 Winter Olympic Games she competed without an ACL and finished 11th. Belle is studying for a Bachelor of Commerce and Law at Deakin University, majoring in Economics and is a proud member LGBTQIA+ community and activist.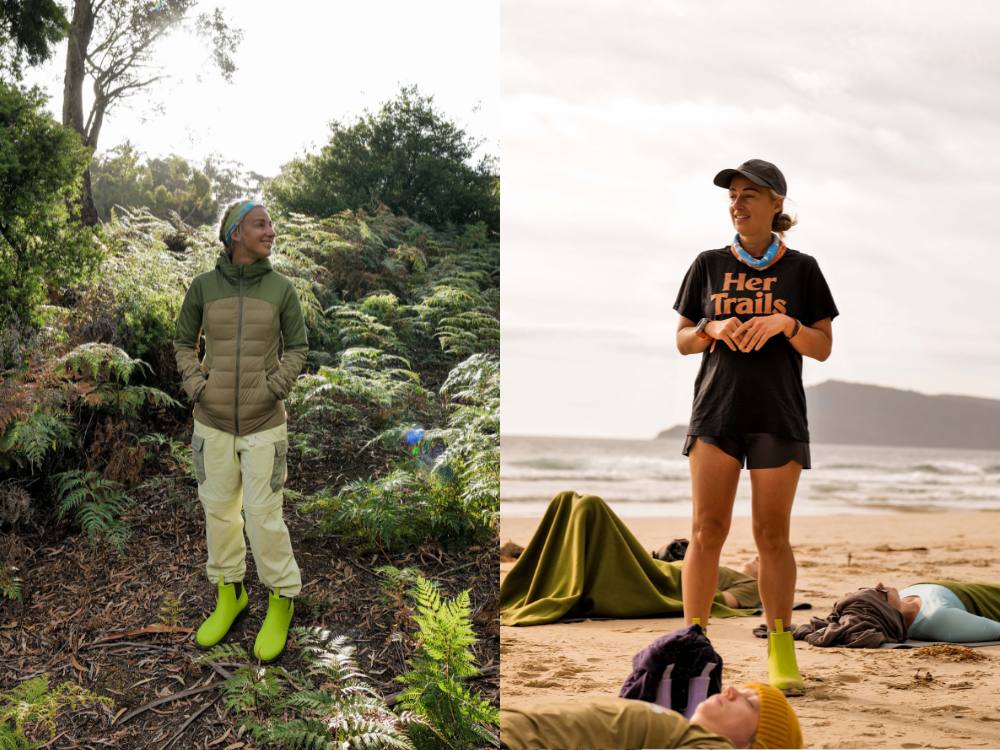 Samantha Gash
A merry mum and former lawyer turned motivational speaker and endurance athlete-adventurer. Sam was actually a customer of ours and I saw her posting about Merry People on her adventures - so thought I would reach out! Sam is an advocate for women's empowerment, social change and access to education, and has raised over $1.5 million for social justice initiatives and emergency relief campaigns. In 2021 she co-founded a global female adventure platform called Her Trails. An immersive adventure retreat for women to cultivate their resilience, connection and joy. We are proud to be supporting Sam & Her Trails in 2023. 
Community Fundraisers
We love supporting our local communities to achieve their goals through our boots as raffle prizes. If you are a school, kindergarten, childcare, sporting club, hospital, charity, or community group, please reach out at support@merrypeople.com and we may be able to help. (Please include a letter from the registered charity or organisation you're fundraising for.)