Our Story
Merry People started as an idea, born out of a practical frustration, in 2014.  At the time, I was working in a corporate job in Melbourne, Australia (notorious for its unreliable weather) and looking for a comfortable, quality, everyday pair of boots I could wear on my commutes that would also be suitable to walk into my corporate office.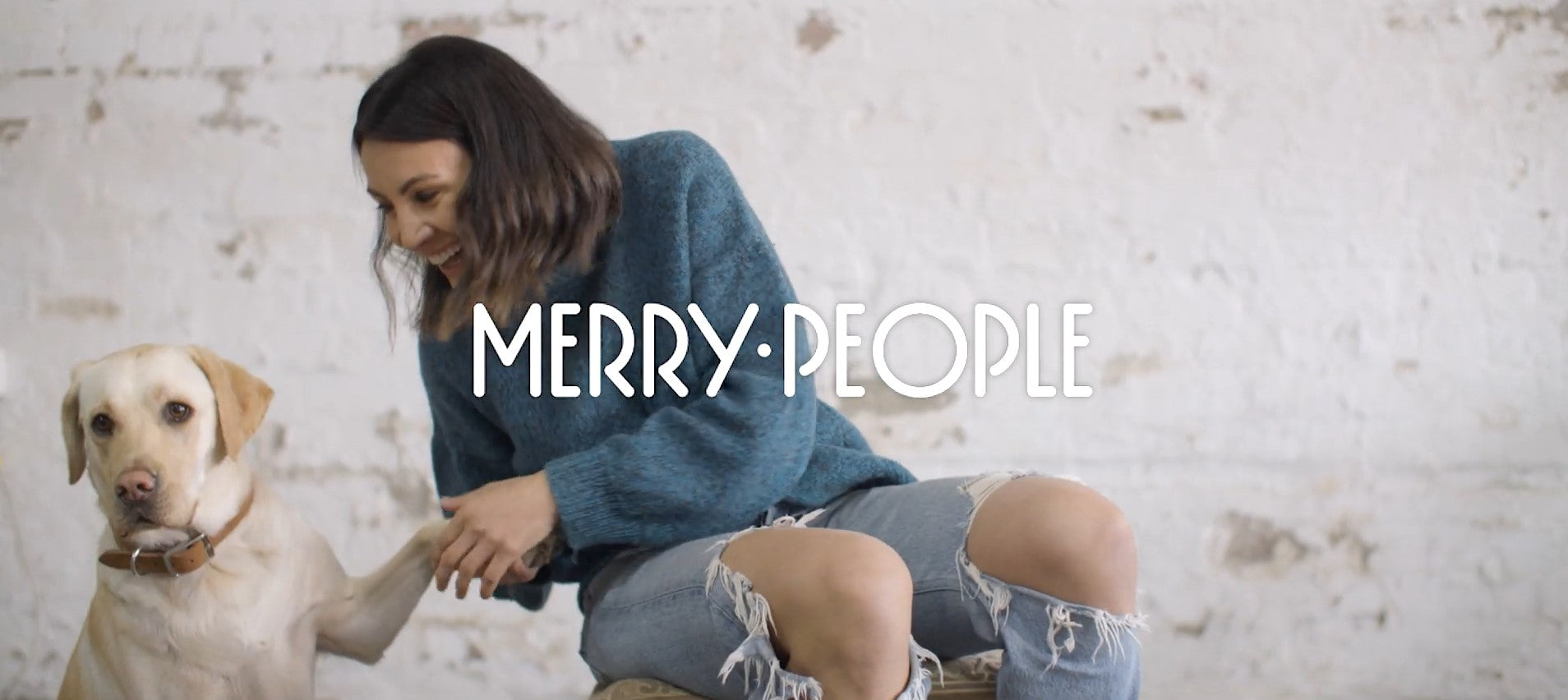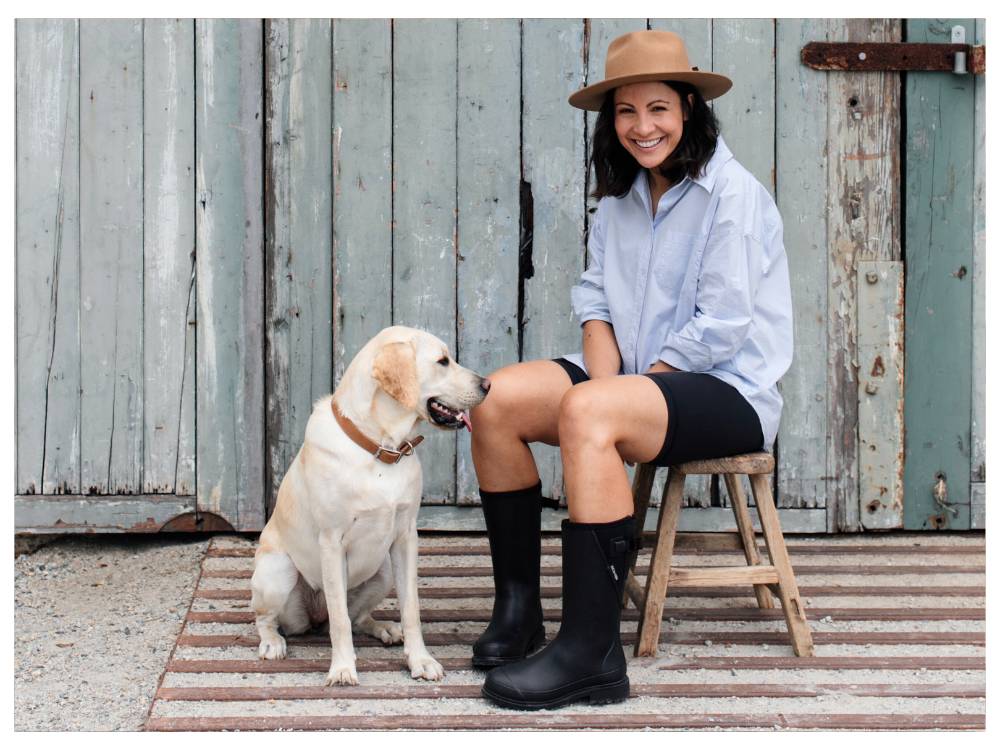 Growing up on a farm in South Gippsland, Victoria, I was familiar with just how useful gumboots can be but couldn't find a pair that bridged the gap between city and country life.
During this time, I was searching for more creativity and happiness from my work. I took a pretty crazy leap of faith and set out to create my own boots. Sketches in hand, I reached out to a friend for some technical help and the first Merry People boot was born. I wrote up a business plan and booked some flights to China to meet some potential suppliers. I was scared, nervous but also very excited with my idea!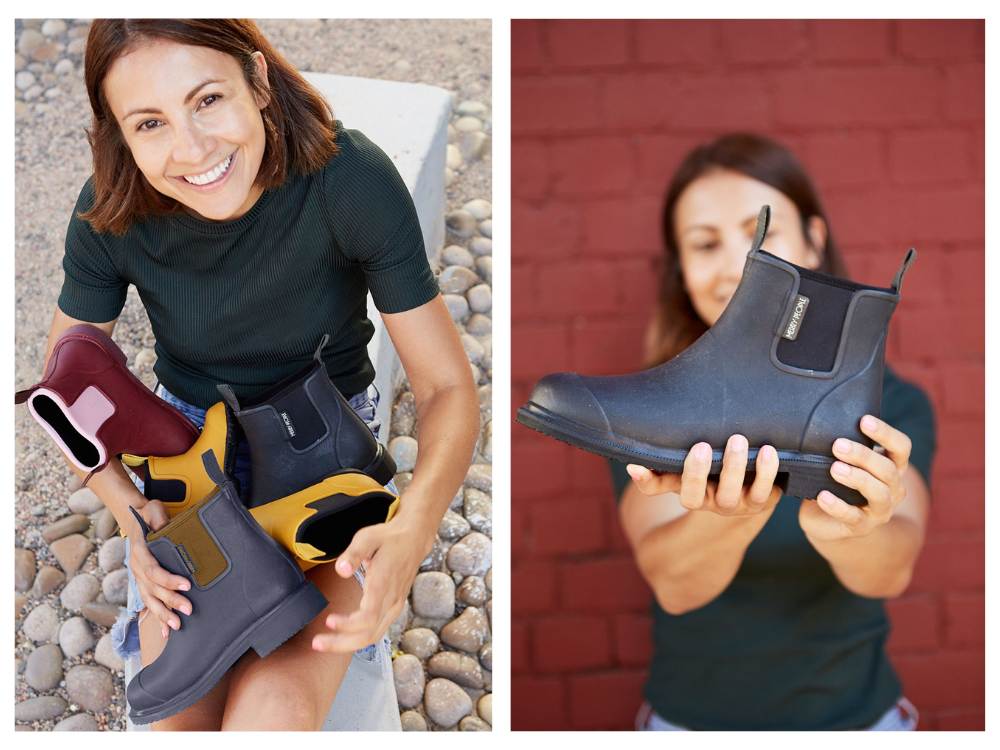 I started selling very grass-roots, at weekend farmers markets which was hard work (having days with zero or only one or two sales was very deflating!) But the experience taught me so much and gave me the opportunity to meet our customers.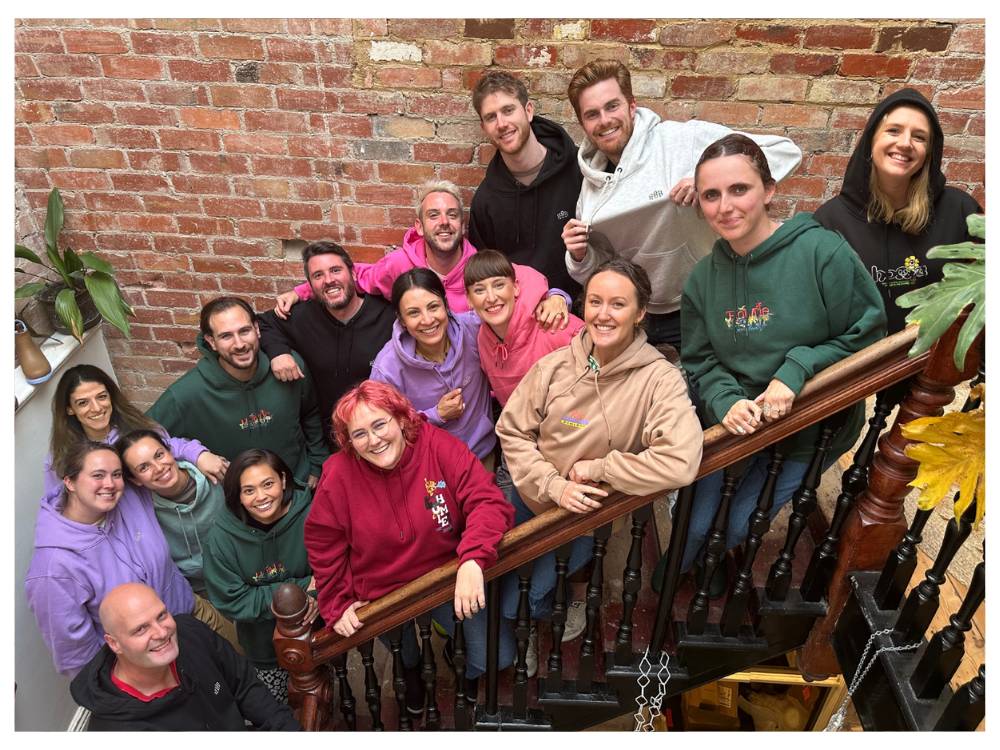 Merry People has slowly grown over the following years and I feel so grateful for it to be living my own dream adventure - creating a product I genuinely love that makes people happy!
Like my journey, Merry People represents finding what makes you feel happy and alive. Putting your gumboots on, finding your own unique adventure, embracing the unknown and enjoying the journey.
Dani xx
Our Values
At Merry People, our values serve as the guiding force, shaping every decision on this journey as we remain dedicated to providing you with the best gumboots possible.
Learn More

Sustainability
"My business objective is to create a more merry world. I want to leave a positive impact on our people, customers and suppliers - but also the earth that our boots are made to explore."
Learn More