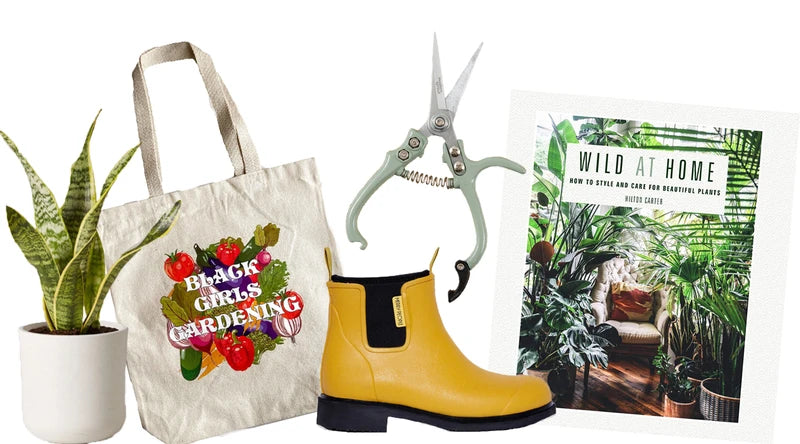 Press
These Black Women Gardeners Are Leading the Way for More Green Space Inclusivity Indy Srinath and Amber Stafford share the best tools they use for plant care—and green-thumbed wisdom on decolonizi...
Press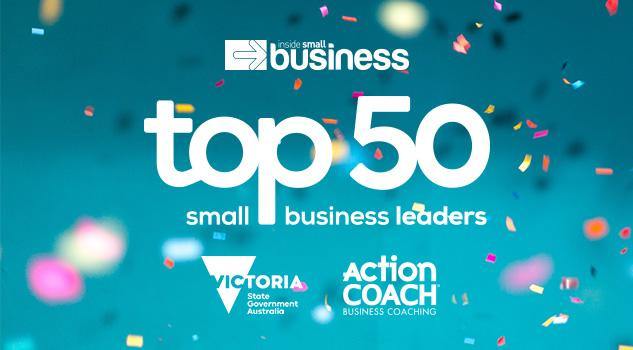 Press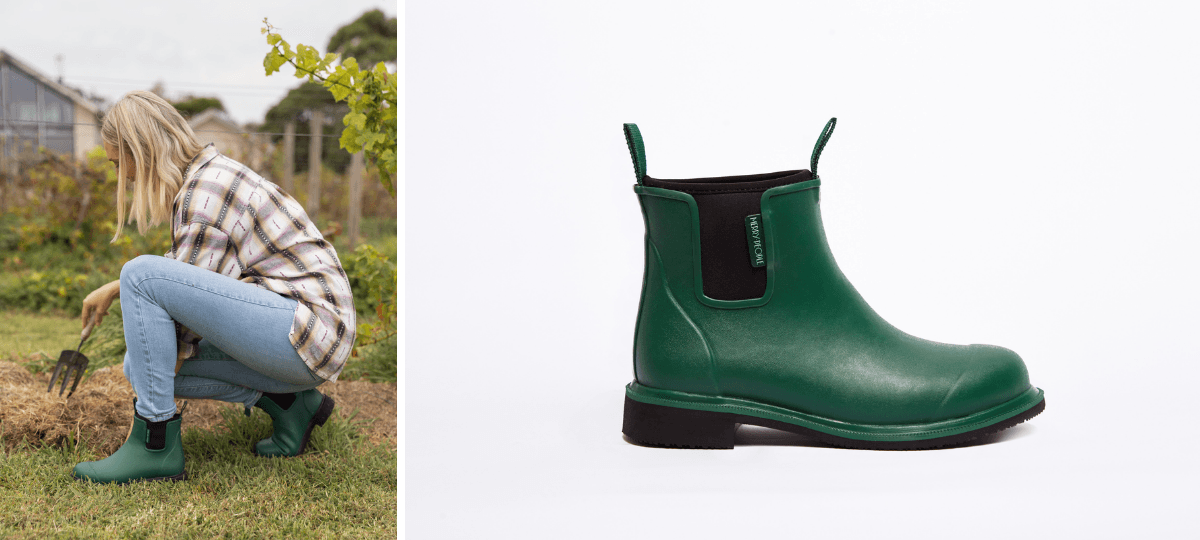 NY Mag, The Strategist | March 2021
The 8 Best Gardening Boots, According the Gardeners. Our best-selling Bobbi rain boot was recently included in a "Recommended by Experts" round up from NY Mag, the Strategist. Noting that the best ...
Press
Architectural Digest | April 2021
House Call: Embracing My Outdoor Persona If the last year has inspired you to embrace your outdoor persona and invest in the outdoors, Clever (a part of Architectural Digest) has curated a list of...
Press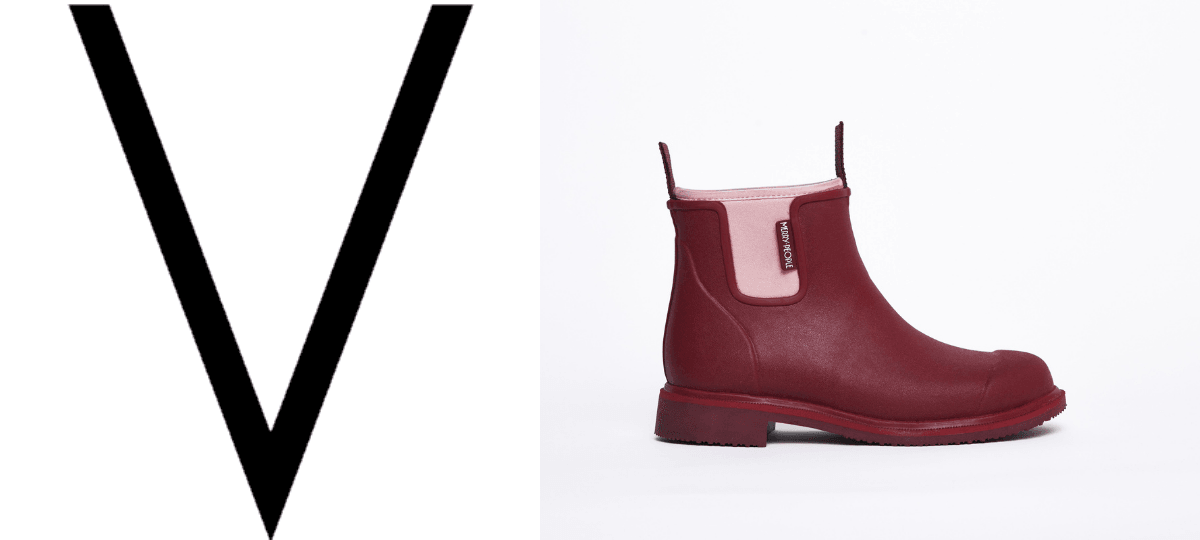 The Best Gear for Rainy Spring Days Before the bright days of summer, there can still be some rainy spring days! But, as V Magazine notes, the perk to April rains is "the endless fashion potential ...
Merry Team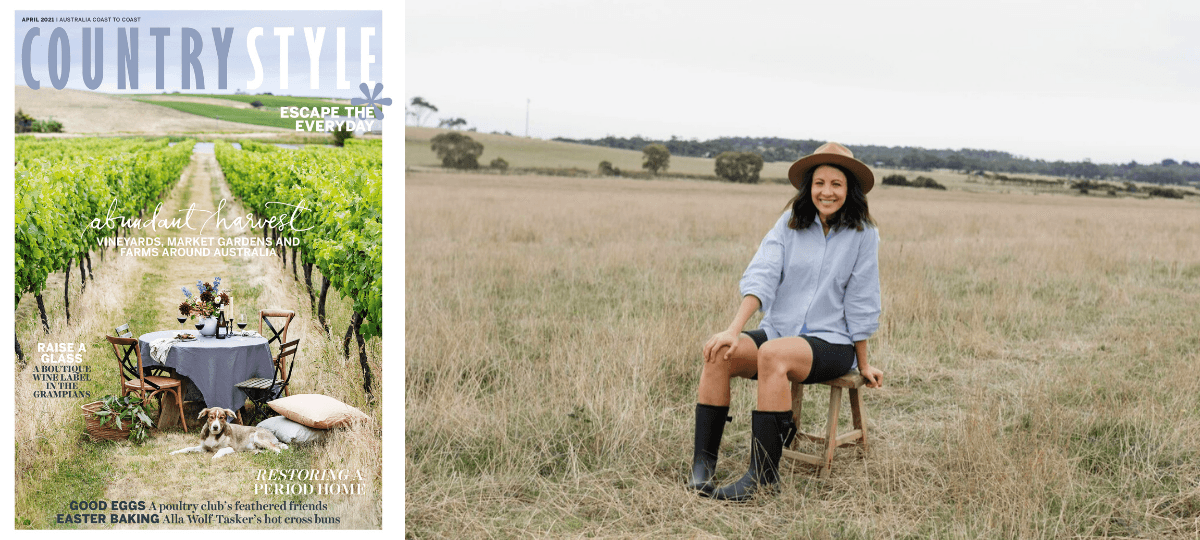 Country Style Magazine | April 2021
Best Foot Forward "Growing up on a farm was the perfect preparation for Danielle Holloway's successful business: creating stylish and practical rain boots." Country Style, one of Australia's pre-e...
Press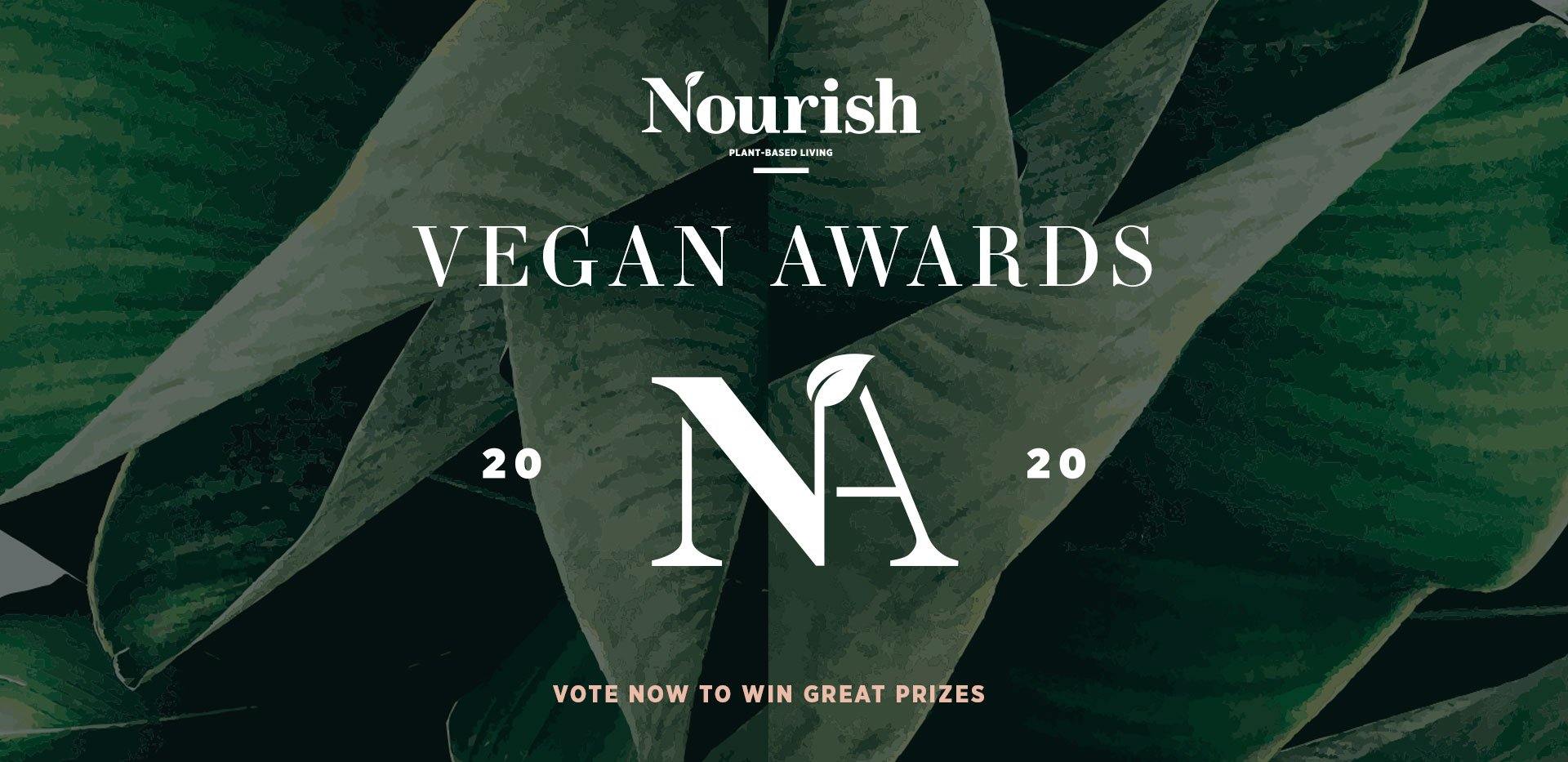 Nominee, Nourish Vegan Awards | 2020
Nominee, Best Vegan Accessory We are honoured to be shortlisted in the 2020 Nourish Vegan Awards in the Best Vegan Accessories category! Launched by Nourish magazine, the 2020 Nourish Vegan Awards...
Press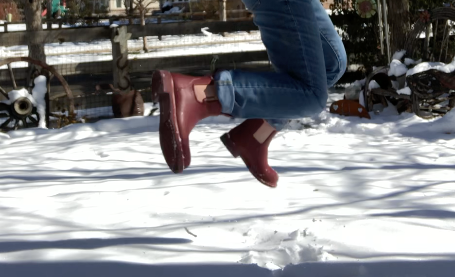 "I'm In Love With My Boots."  Girl Camper is a national organisation dedicated to supporting women camping - no matter where they are in their journey into the outdoors. As Merry People is built on...
Press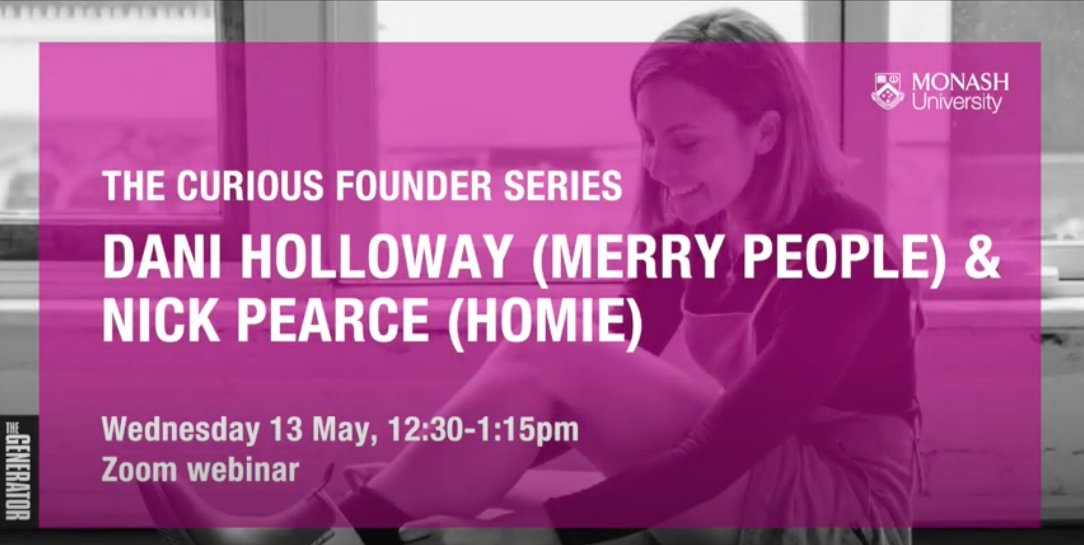 Press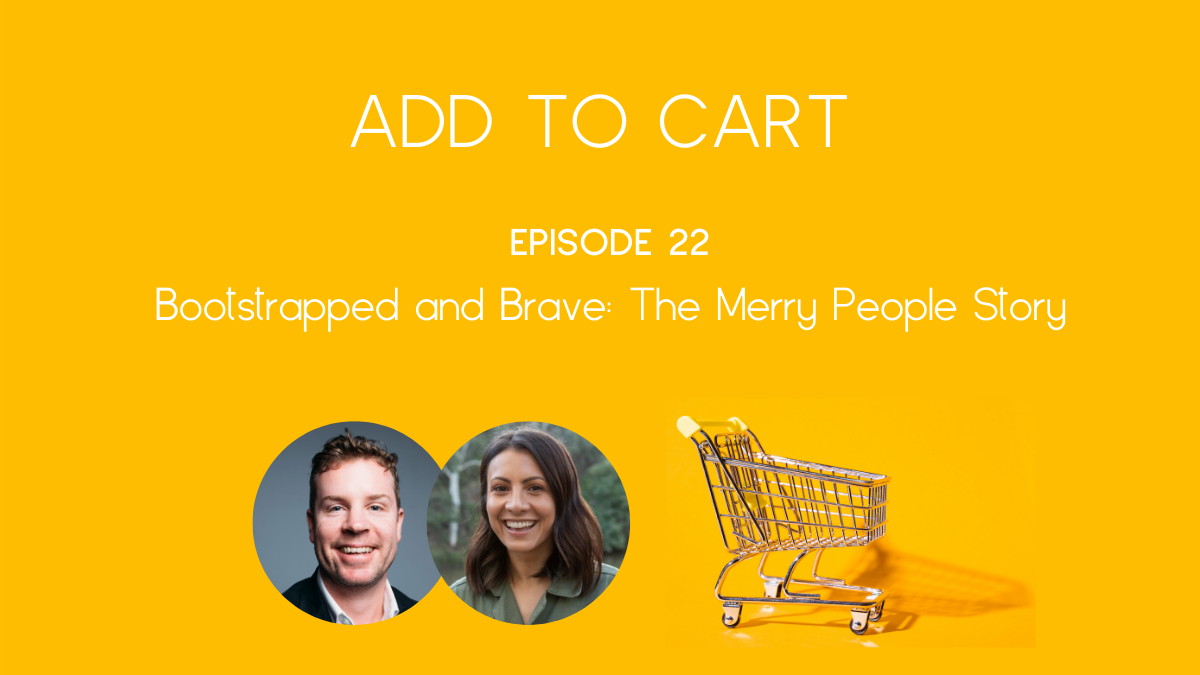 Add to Cart Podcast | 14 Sept 2020
EP (22) ADD TO CART: BOOTSTRAPPED & BRAVE, THE MERRY PEOPLE STORY "My idea was gumboots and the amount of people that laughed at me and told me that it was ridiculous… but I think if you can v...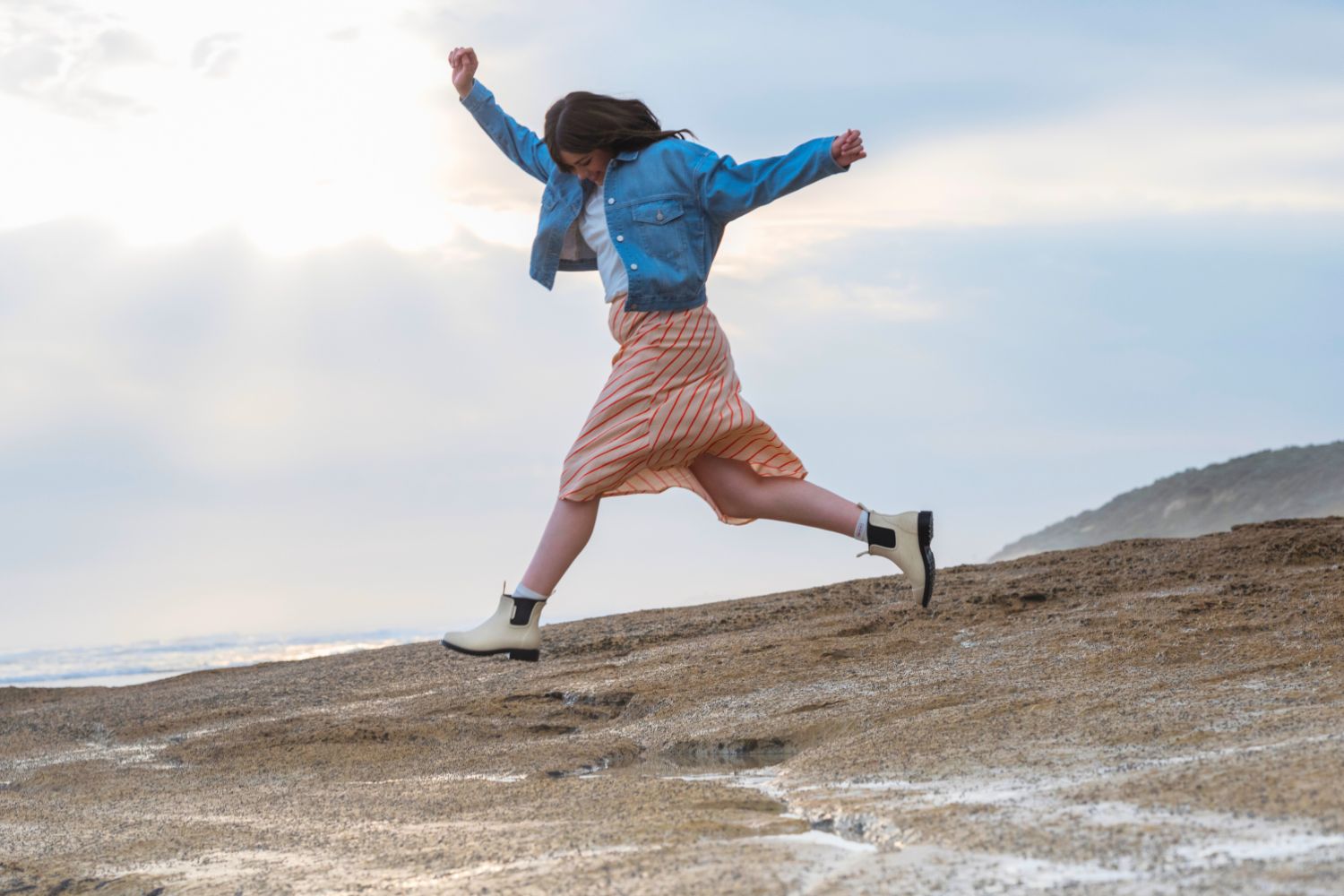 Product
AT MERRY PEOPLE, WE NEVER GO ON SALE Click Frenzy! Single's Day! Black Friday! Cyber Monday! Etc, etc, etc!It's the exhausting time of year again where your inbox fills with sale offers, ads in you...